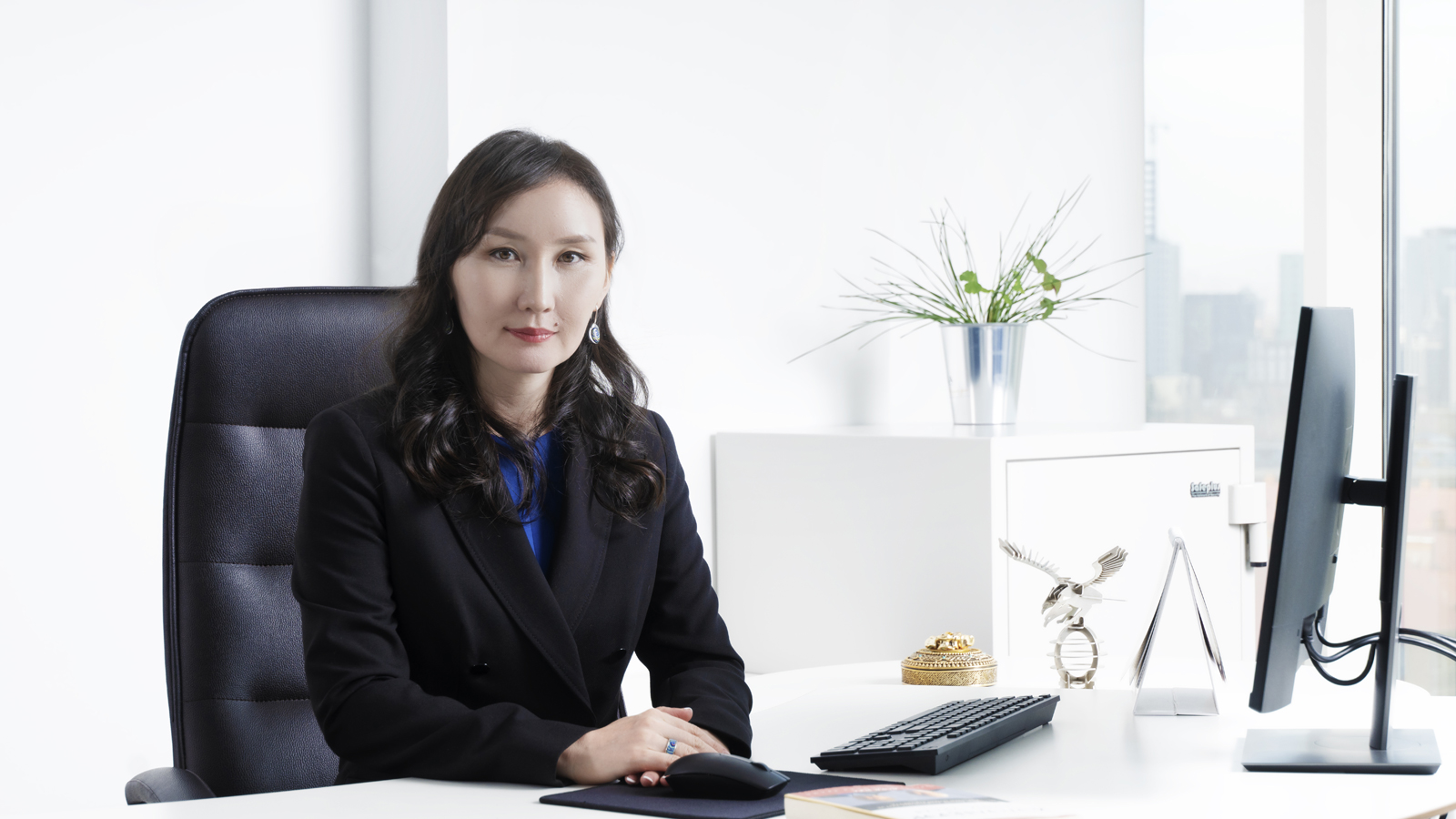 First of all, I would like to express my gratitude to our customers and foreign partners that cooperating with us and thank you for visiting our website.
We are relatively "new player" in petroleum product industry. Nevertheless, Genesis Camp is successfully progressing by esteeming proficiency, virtues and innovation in order to execute the service meeting international standard and world's growing demand for reliable and sustainable energy step by step.
With the team having employees with high professional ethics and proficiency, we are impeccably committed to achieve our goal in this industry in a way of strengthening our position by cooperative effort.
Satisfactory product and reliable services are our business card; the cooperative development shall be our value in every case.
Stay with us all the time.
Vision
To provide customers with reliable services and satisfactory products and create value through cooperative development.
Mission
To provide services meeting international standard by accelerating innovation through education and virtues, protecting our nature and adhering safety assurance.